Close Protection
Close protection is a service providing trained and licensed security personnel to protect individuals at risk of harm. Our service, also known as executive protection, is typically used by high-profile individuals such as celebrities, politicians, business executives, and other important public figures who require protection from physical harm, kidnapping, or other forms of violence.
Close protection services include a variety of measures, such as conducting a threat assessment, developing a security plan, providing secure transportation, performing surveillance, and deploying security personnel to provide physical protection.
A breakdown of our close protection service;
Threat assessment: We conduct a thorough threat assessment to identify potential risks and vulnerabilities to the individual being protected. This may include assessing the individual's home, workplace, and other areas where they spend time.
Security planning: Based on the results of the threat assessment, we will develop a security plan that includes secure transportation, surveillance, and deployment of security personnel.
Physical protection: We deploy trained security personnel to provide physical protection to the individual being protected. This would include the presence of bodyguards, drivers of armored vehicles, and other security professionals.
Surveillance: We also use advanced surveillance techniques to monitor potential threats through the use of CCTV and keep the individual being protected safe around the clock.
Training and education: As well as providing close protection personnel, we also provide training and education to the individual being protected on how to avoid and respond to potential threats, giving them peace of mind and a better insight into the service we provide.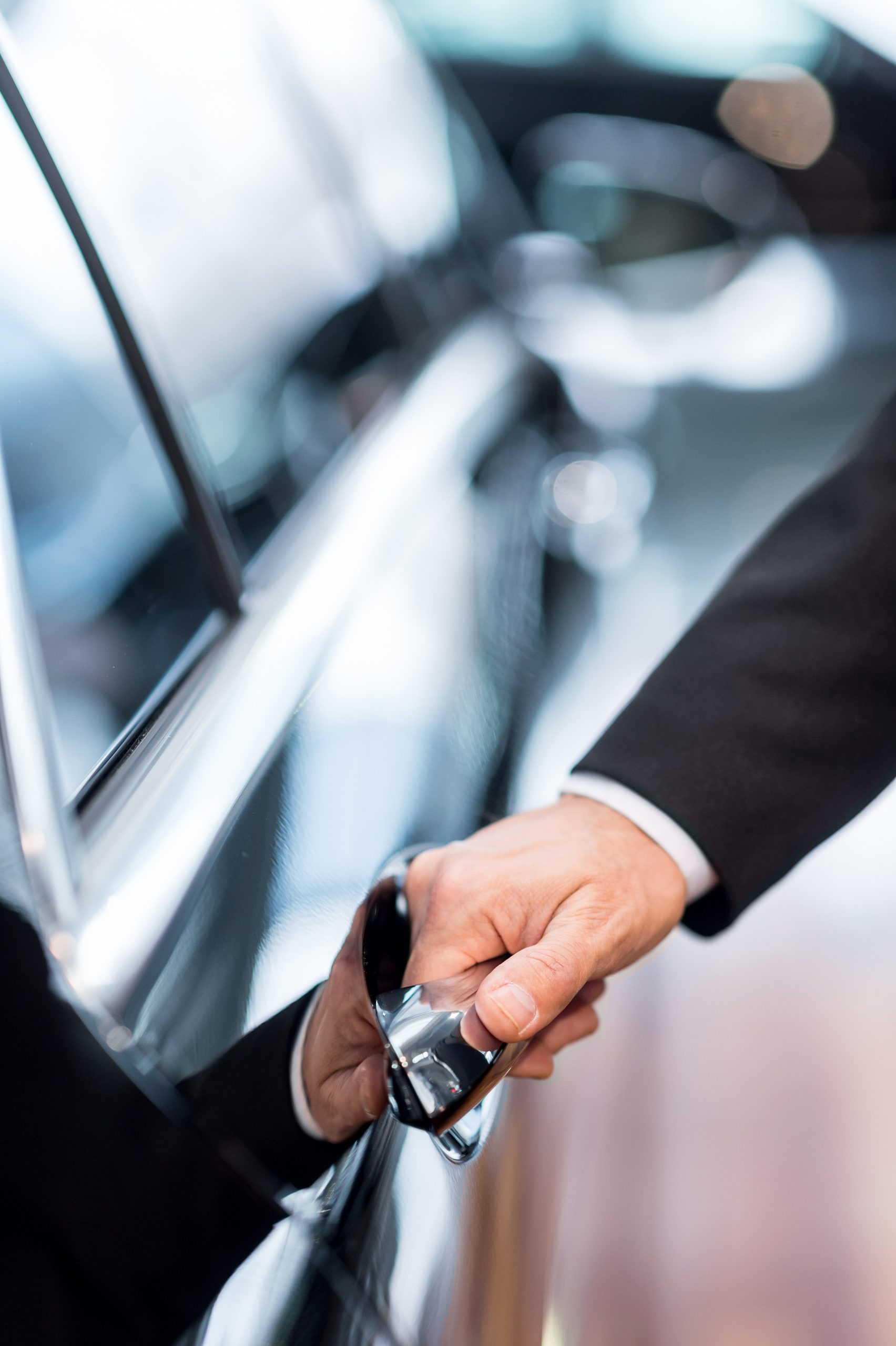 Ensuring You are is safe & secure
The primary goal of close protection is to ensure the safety and security of the individual, while minimising disruption to their daily activities. Close protection personnel are highly trained professionals who are skilled in risk assessment, threat detection, and defensive tactics. Overall, our close protection is an important security service that helps to safeguard the lives and well-being of high-profile individuals who may be at risk of harm due to their status or public profile.
Overall, close protection is a complex and multifaceted field requiring high expertise and professionalism. Close protection professionals must be highly skilled in physical security, surveillance, intelligence gathering, and crisis management. They must be able to work effectively in high-pressure and high-stakes environments. While the specifics of close protection may vary depending on the client and the context, the overarching goal is always the same: to provide the highest level of security possible to individuals at high risk of being targeted by criminals or terrorists.
Make an Enquiry?
Fill out the form to get in touch with any queries or to request more information about our services and we will be in touch. Otherwise contact us on one of the means below: