Who are we?
Assure & Secure
Founded in 2020, Assure and Secure have dedicated decades of experience in every aspect of the security industry operating in a plethora of venues across the country from static security right through to controlling the security operations of some of the U.K. and Ireland's largest music festivals and events.
We can provided a range of services: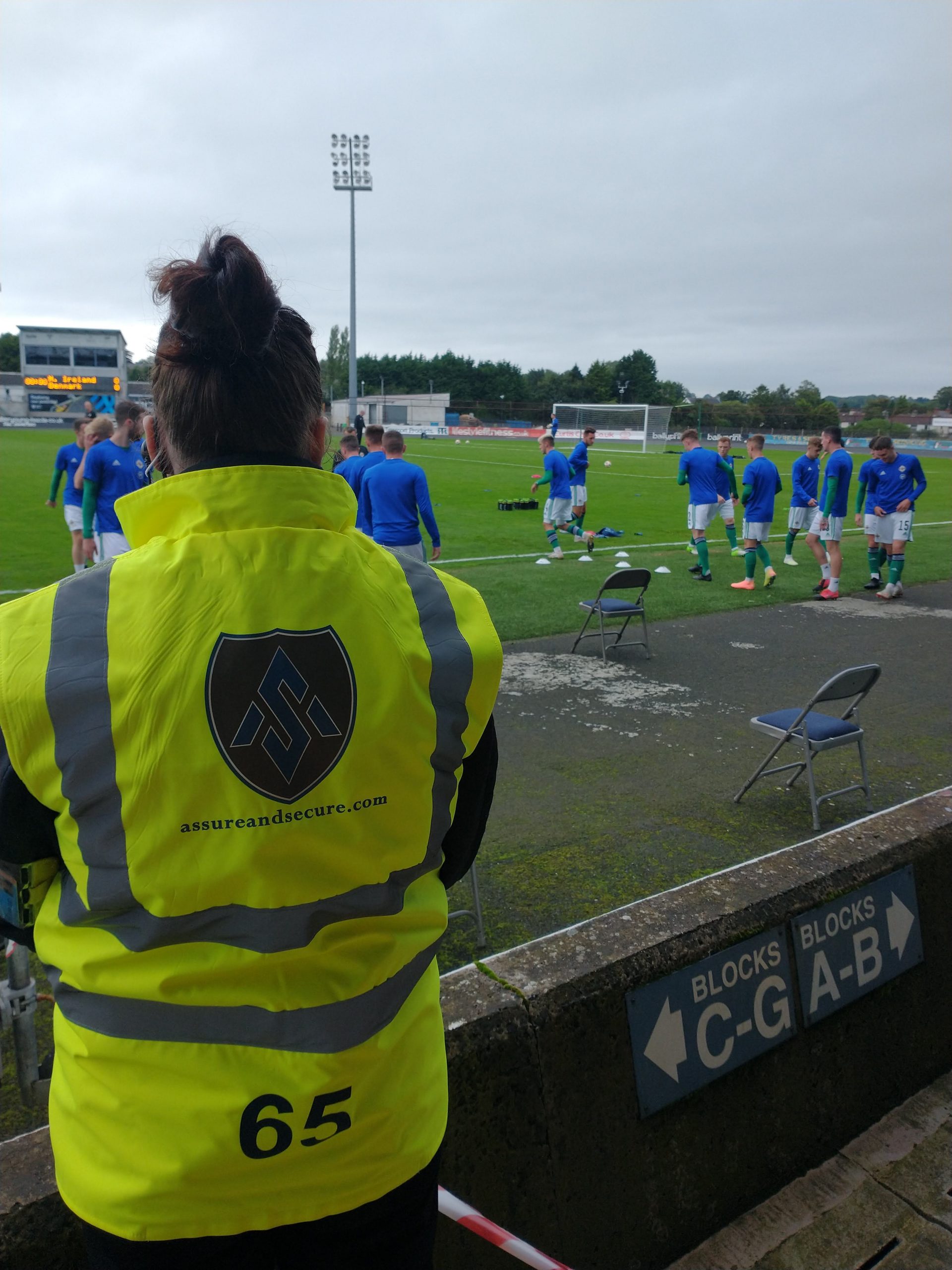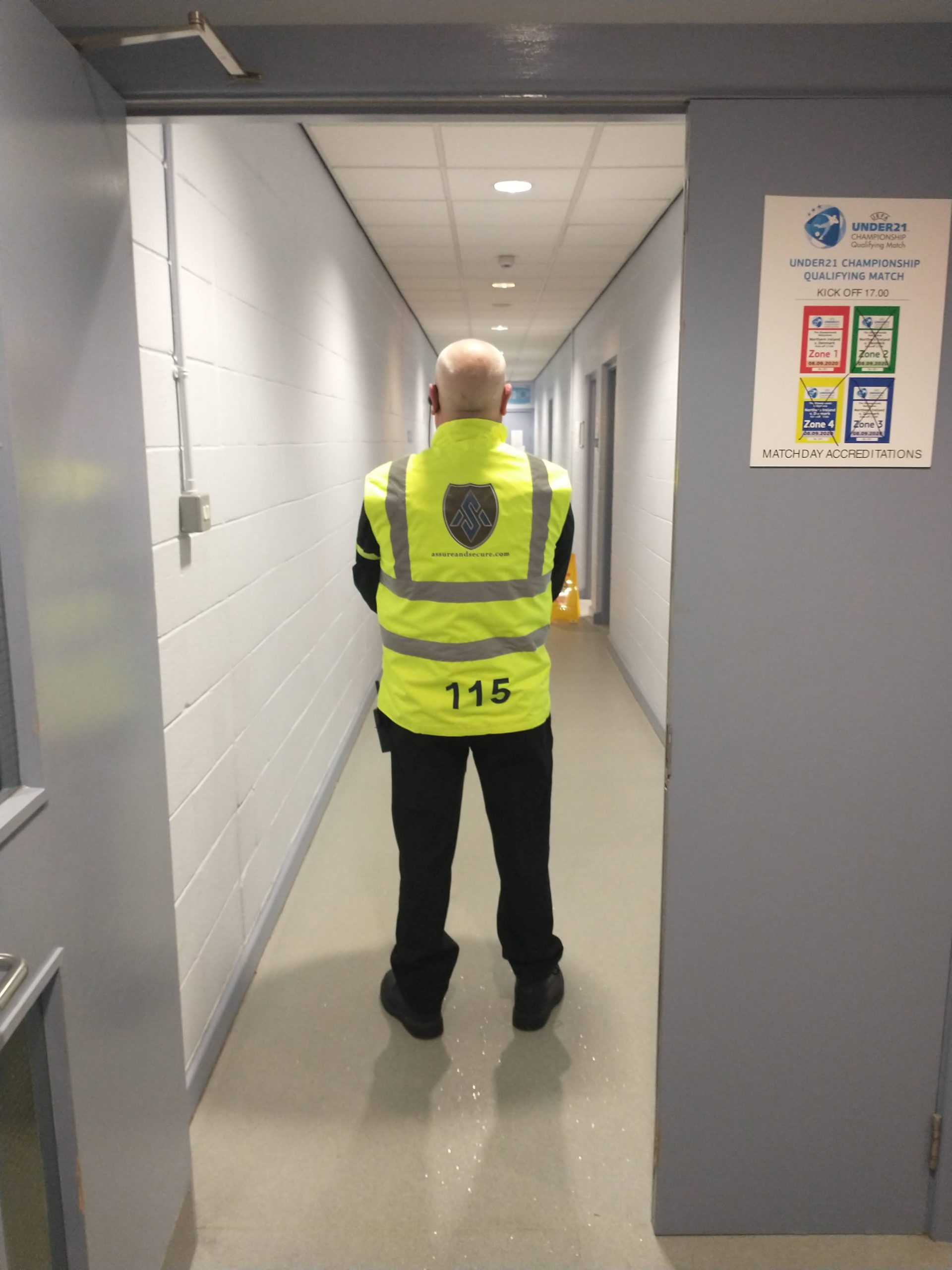 Services
What we can provide
We operate in a wide range of different venues and locations including bars, nightclubs, hotels, office buildings, football stadiums and many events. Our team is trained and experienced to offer support to any industry situated at any venue, from highly skilled security teams protecting individuals and managing crowds, to CCTV operation, security patrols and premises supervision.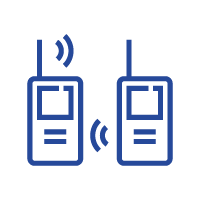 Mobile Patrols
We offer mobile patrols typically to deter criminal activities, monitor suspicious behaviour, and respond quickly to emergency situations with our team of highly trained security officers.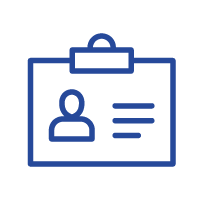 Retail Security
Our retail security service is put in place to protect retail businesses from theft, damage, and other security threats, ensuring the safety of employees and customers.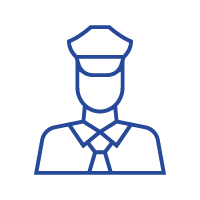 Security Guarding
Our security guards are highly trained personnel who are responsible for protecting your premises, property or individuals from harm, theft or unauthorised access.

CCTV & Remote Monitoring
We use the latest technologies for our video monitoring service, enabling live and recorded video for your location, proving as an effective tool for detection and prevention of safety issues, crime and suspicious behaviour.

Key Holding & Alarm Response:
This service involves transferring the responsibility of holding a spare key of premises to us and allowing us to respond swiftly to any alarms triggered on the premises.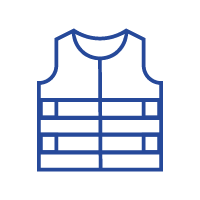 Event Security
Our event security measures are put in place to ensure the safety and security of participants, staff, and attendees. It is specifically designed to prevent and respond to any security incidents that may occur during the event.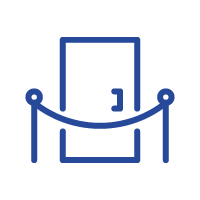 Door Supervision
Our door supervision service, through the deployment of our highly trained security personnel can be a line of defence, manage entrances and exits, act as access facilitators, verifying visitors.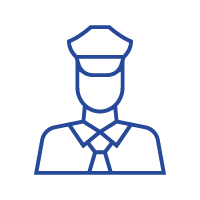 Corporate Security Services
We specialise in providing highly skilled, professional, certified corporate guards meticulously trained to safeguard your offices and commercial spaces.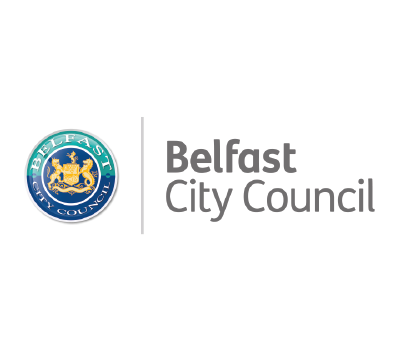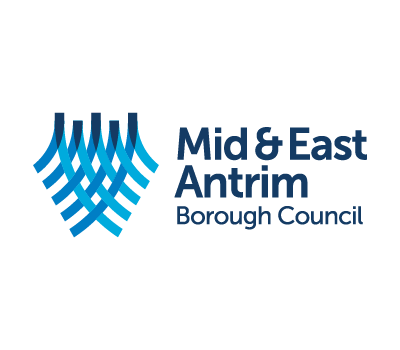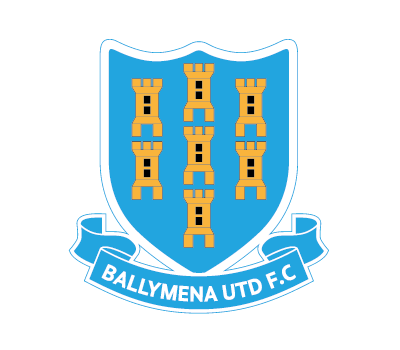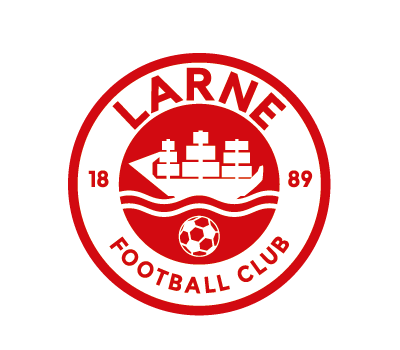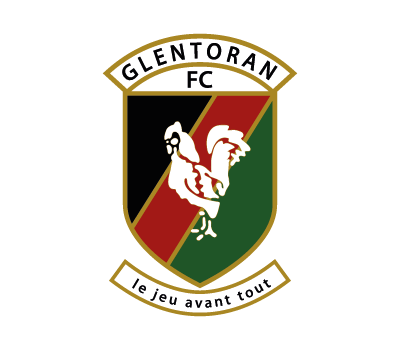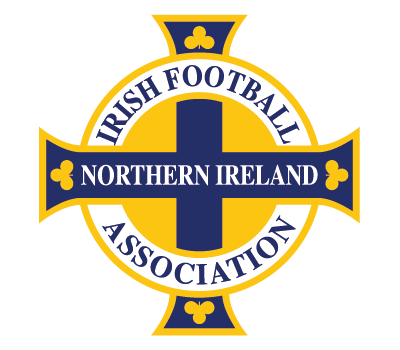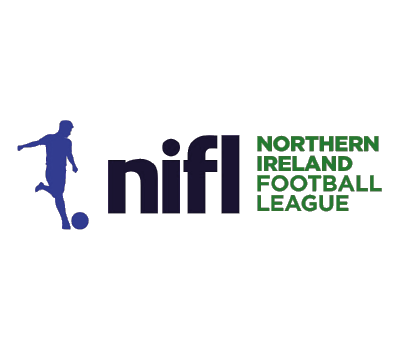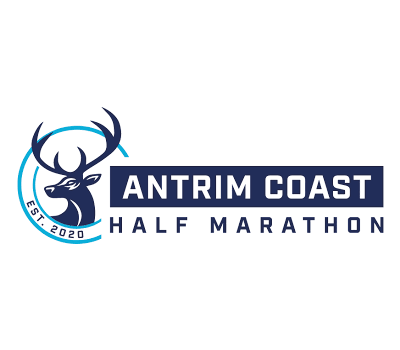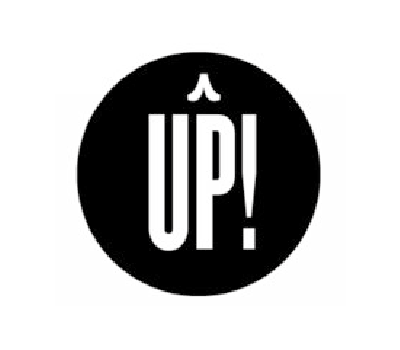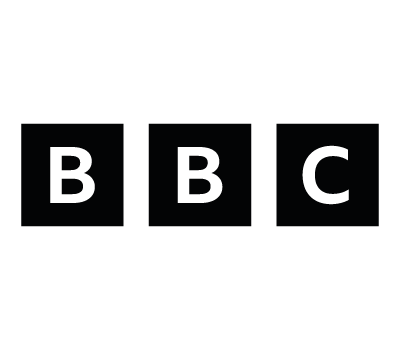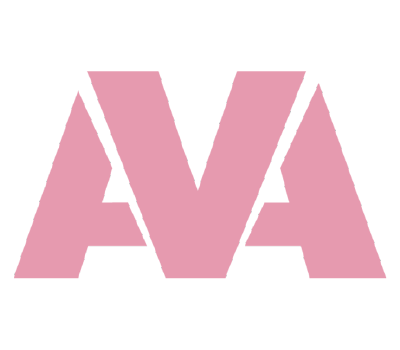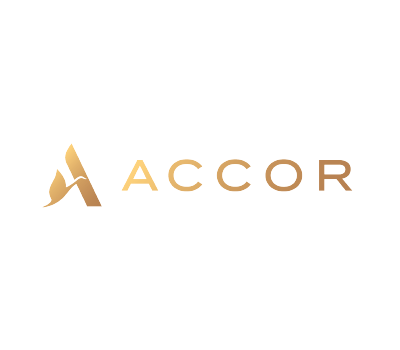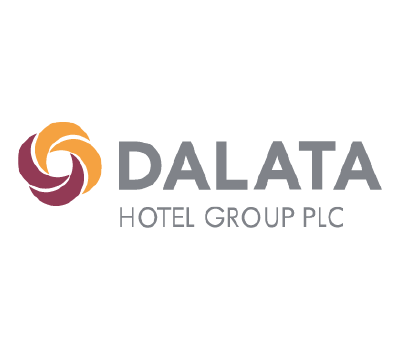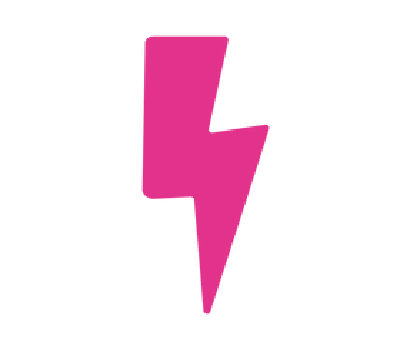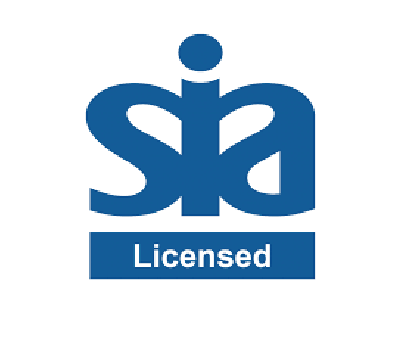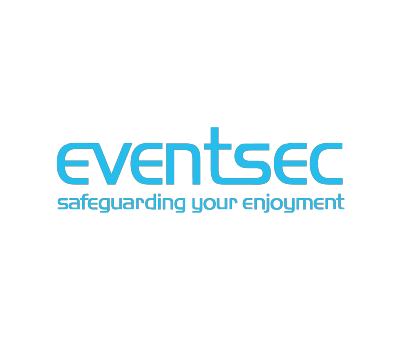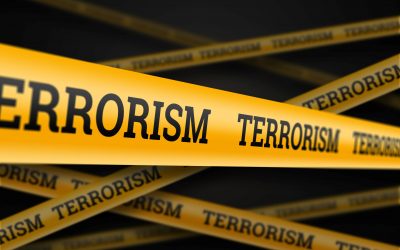 1. Introduction In recent years, the world has witnessed numerous devastating acts of terrorism targeting public spaces. These attacks have...
read more
Get a Quote
Fill out the form to get in touch for a quote or to request more information about our services and we will be in touch.  Otherwise contact us on one of the means below: