Book Our Venue. Our venue is located in Belfast and is available for hire. The venue can be used for training, presentations, conferences and meetings.
Alternatively, you can work with us to host an event, and we will assist you with event management.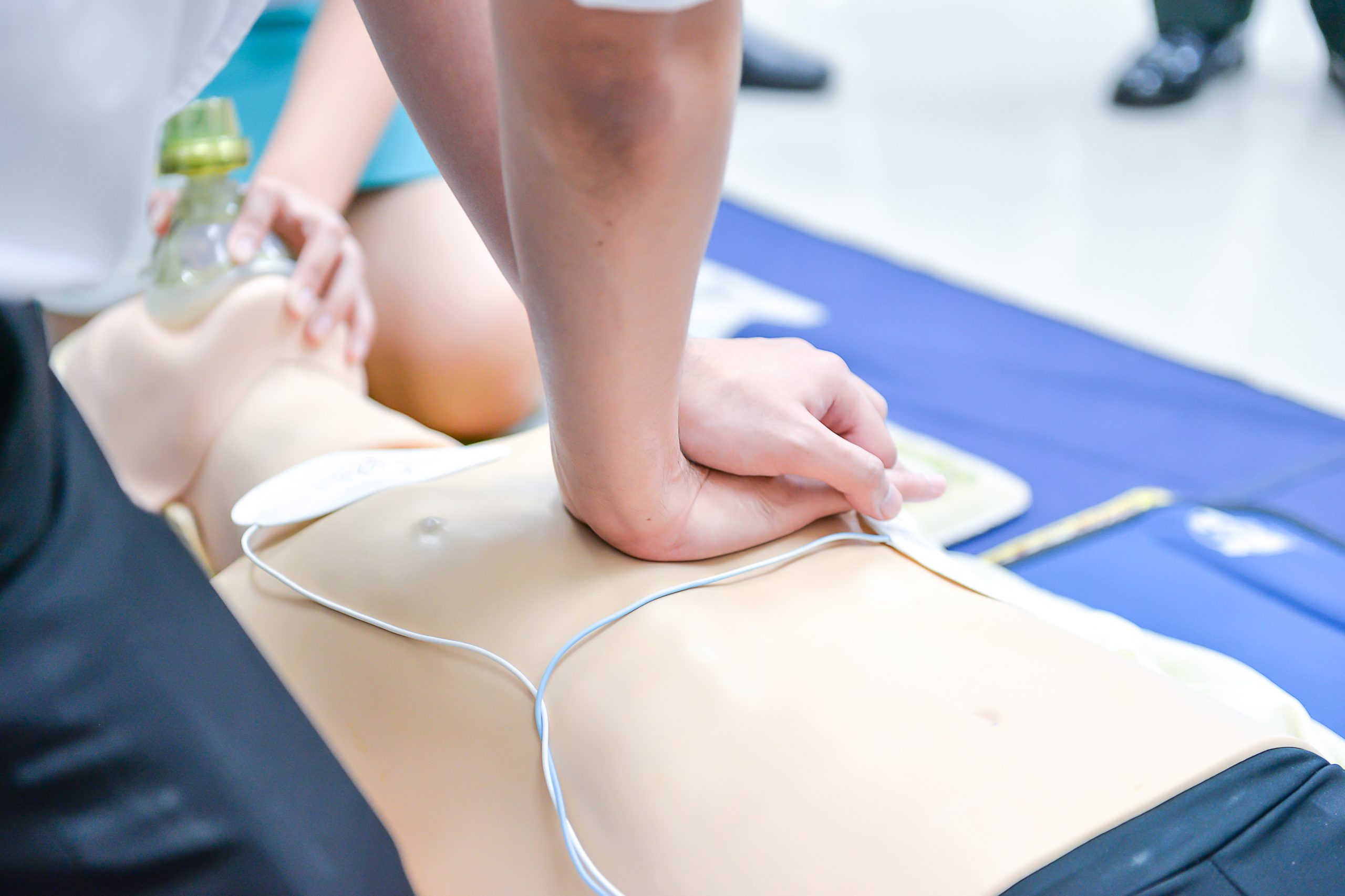 Our Pricing
Pricing is available on request for the use of our facilities, including details of equipment charges and catering options.
We provide discounts for charitable organisations and block bookings.
To get a better feel for the venue and see how it will work for your event, we recommend viewing the facilities in advance.
Fill in the following form or contact us to request a quote
Get a Quote
Fill out the form to get in touch for a quote or to request more information about our services and we will be in touch.  Otherwise contact us on one of the means below: