Key Holding & Alarm Response
Key holding and alarm response services are essential security measures that are becoming increasingly popular among businesses and homeowners. This service involves transferring the responsibility of holding a spare key of premises to us and allowing us to respond swiftly to any alarms triggered on the premises.
Benefits of our Key Holding Service:
Increased Security: Using an untrained individual as a key holder, leaves your premises exposed to potential risk. As we would be the key holder, we would ensure that your premises are secure at all times as your key is kept by security professionals.
Reduced Risk: We can reduce the risk of property damage or theft caused by any individual attempting to gain access to the premises, for any reason.
Peace of Mind: Knowing that we have access to your premises at any time, you can enjoy peace of mind and concentrate on work or other responsibilities.
Our key holding service has been designed to give you peace of mind, knowing we can access their premises at any time it is necessary. When you need access to your premises, we can dispatch a trained security officer to the premises to assist you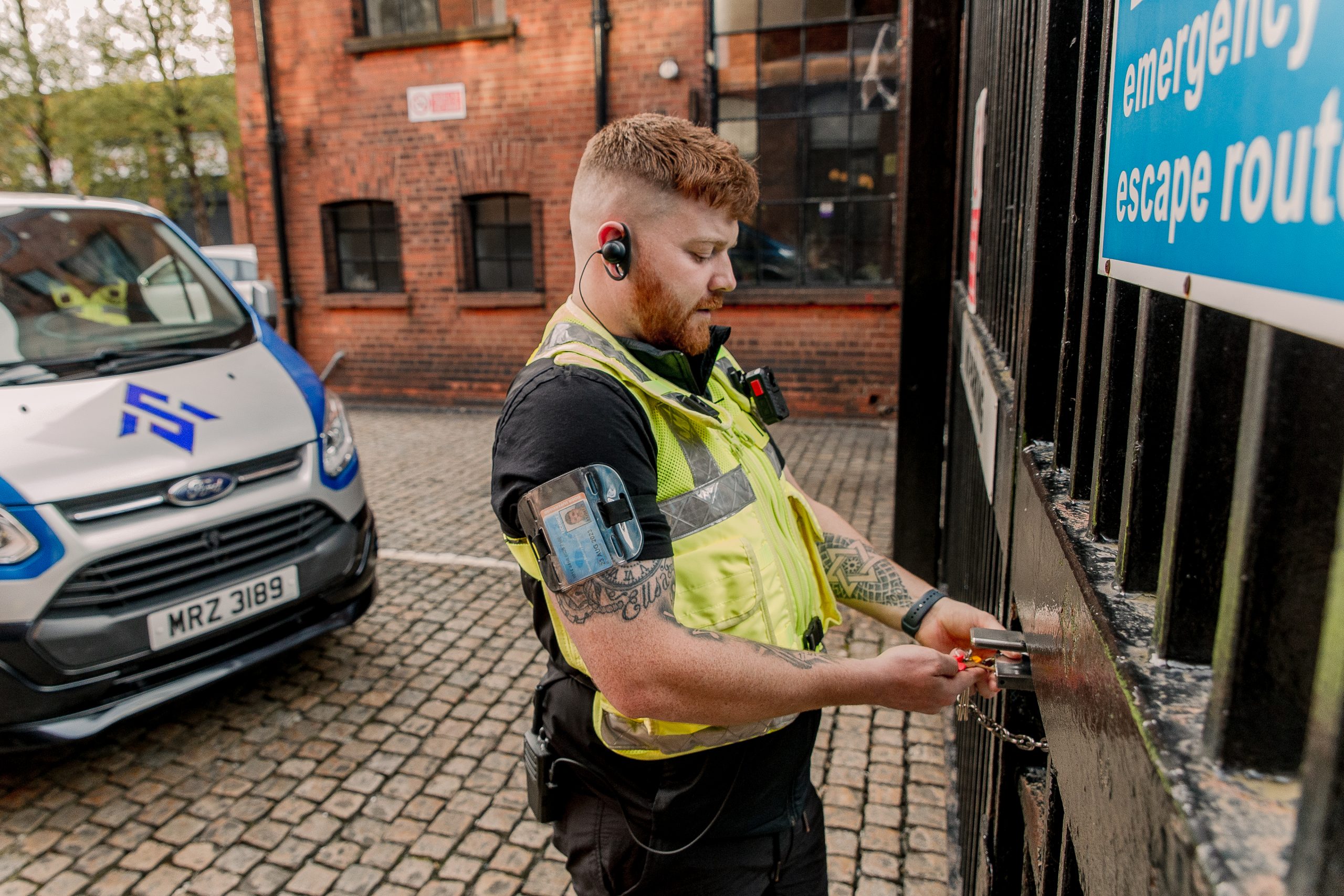 Alarm Response Services
Our alarm response service ensures a swift response to an alarm triggered at your premises. We will have access to your alarm system and will receive notifications when an alarm is triggered. When an alarm is triggered, we will dispatch a trained and licensed security officer to the premises to investigate the alarm and notify you of the event. If necessary, the security officer will take appropriate action, such as calling the police.
Benefits of our Alarm Response Service:
Rapid Response: By outsourcing the responsibility of responding to alarms to a professional security company, clients can ensure that security breaches are addressed immediately.
Reduced Risk: Alarm response services can reduce the risk of property damage or theft caused by an untrained individual attempting to investigate an alarm.
Enhanced Security: With a professional security company responsible for monitoring and responding to alarms, clients can enjoy enhanced security and peace of mind.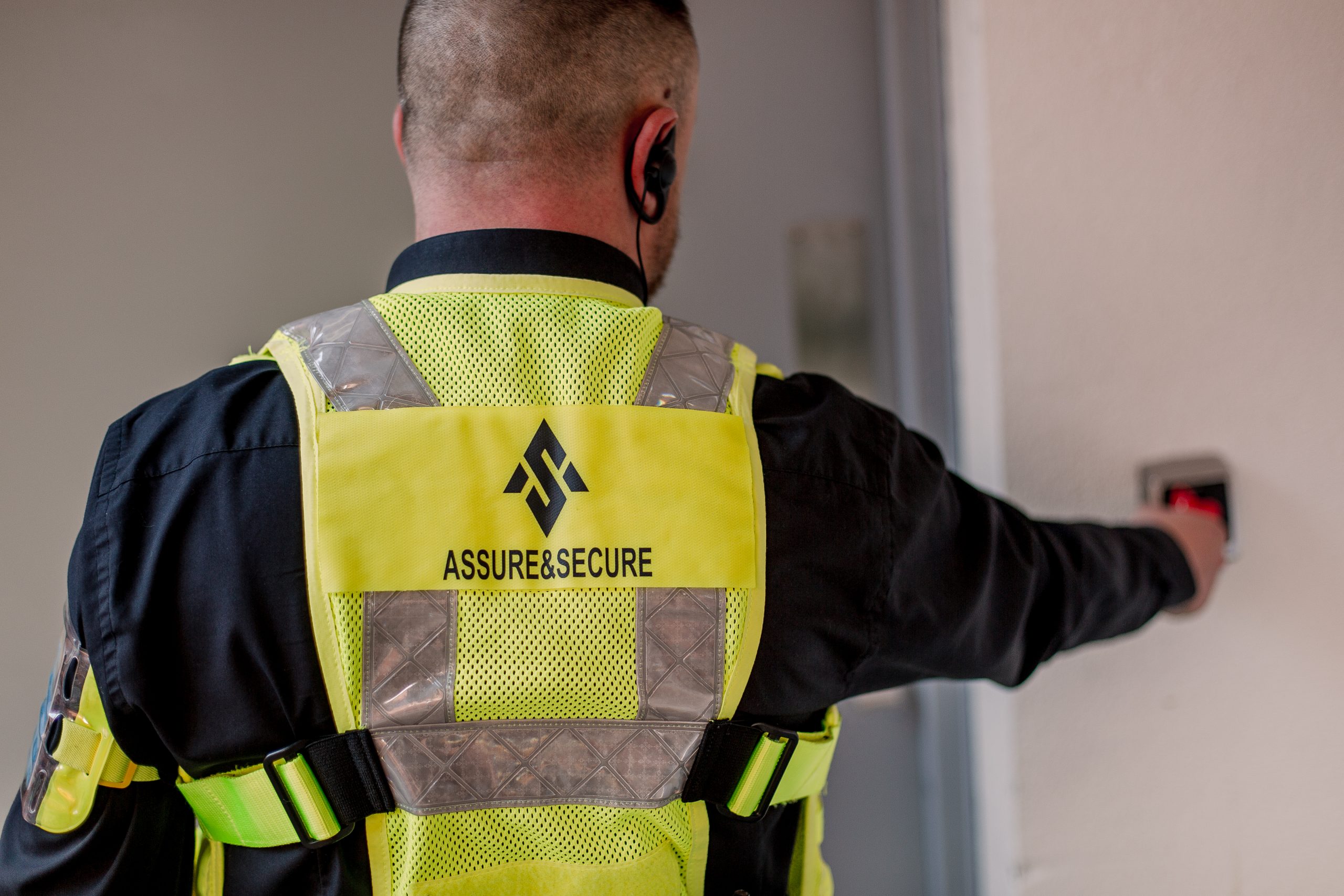 How our Key Holding and Alarm Response Services Work together
Both of these services work hand in hand, giving you peace of mind that your premises are protected during an event that would trigger an alarm. The key benefits are knowing your spare key is in safe hands, that your alarm system is monitored 24 hours a day, 7 days a week and knowing a trained security officer will be onsite if the alarm is triggered.
Get a Quote
Fill out the form to get in touch for a quote or to request more information about our services and we will be in touch.  Otherwise contact us on one of the means below: