Mobile Patrols
We offer mobile patrols typically to deter criminal activities, monitor suspicious behaviour, and respond quickly to emergency situations. We can conduct regular security patrols in various locations using vehicles and on foot with our team of highly trained security officers.
Our mobile patrol service is an effective visible method of security that can provide deterrence, rapid response, versatility, and enhanced customer service and is a valuable tool for any security strategy and can help keep people and property safe.
Benefits of Mobile Patrols
Deterrence: The presence of our mobile patrols can deter potential criminals from committing crimes. Visible security personnel patrolling the area is a demonstration that the area is being monitored, and that any criminal activity will be dealt with timely.
Rapid response: Our mobile patrols can quickly respond to emergency situations, such as burglaries or break-ins. Having a security team that can arrive on the scene quickly can minimise damage and prevent further loss.
Versatility: Our mobile patrols can cover a large area in a short amount of time conducting patrols on foot or in vehicles, depending on the location. Each patrol can cover a large area quickly and effectively. This is especially important for businesses or organisations with multiple locations or a large perimeter to secure. Mobile patrols can cover large areas more efficiently than a static guard and quickly respond to incidents.
Enhanced customer service: Our mobile patrol officers can also provide additional customer service by providing assistance to customers or employees who require it.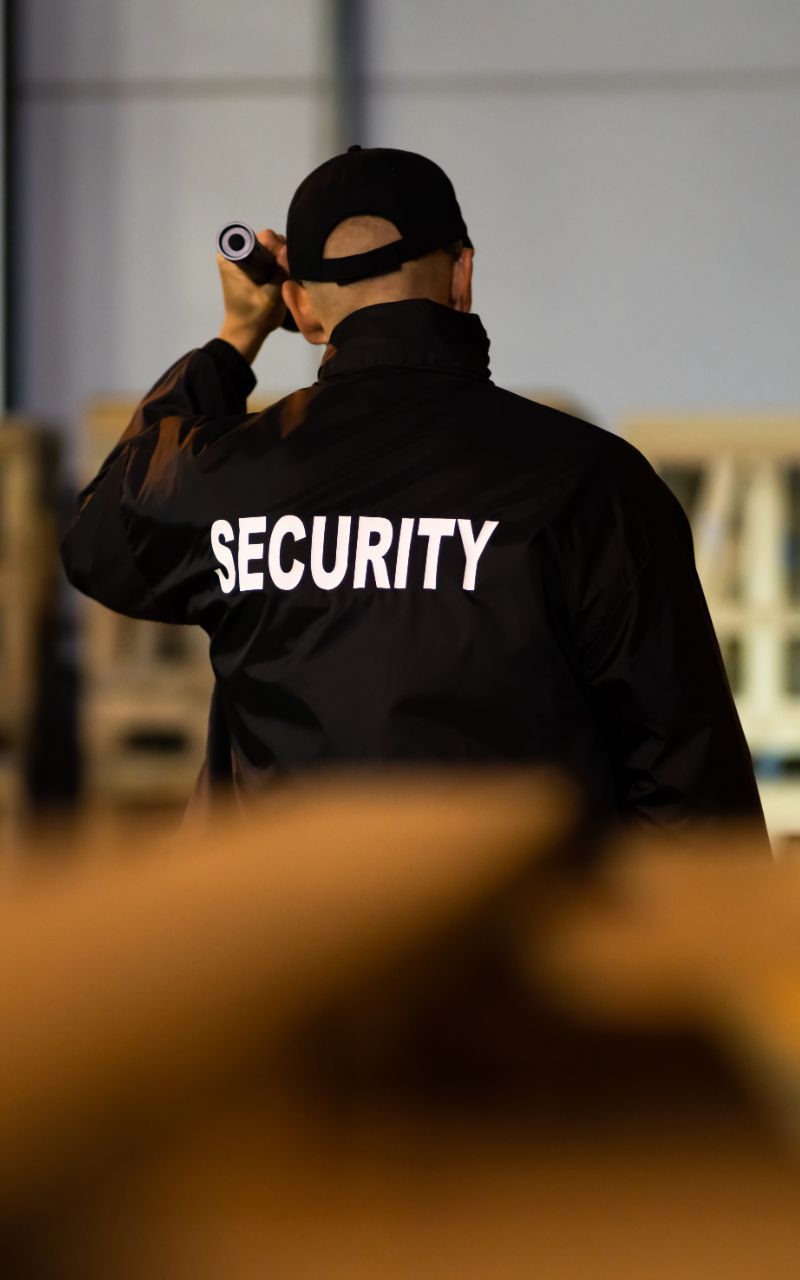 ​​Mobile patrols are an effective and flexible security solution that can be tailored to meet the specific needs of your businesses. Whether it's a scheduled patrol, response-only service, or a full-time mobile patrol, security officers on mobile patrol are trained to provide a visible presence, deter criminal activity, and respond quickly and appropriately to any incidents that may arise.
Make an Enquiry?
Fill out the form to get in touch with any queries or to request more information about our services and we will be in touch. Otherwise contact us on one of the means below: