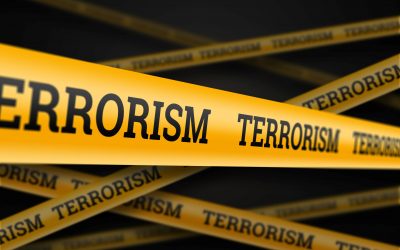 1. Introduction In recent years, the world has witnessed numerous devastating acts of terrorism targeting public spaces. These attacks have...
read more
Assure & Secure
Assure and Secure provide an extensive range of security services throughout the U.K. and Ireland.

💬𝗗𝗼𝗼𝗿 𝗦𝘂𝗽𝗲𝗿𝘃𝗶𝘀𝗶𝗼𝗻
🦺Assure & Secure is a well-established security company renowned for its comprehensive Door Supervision services across Northern Ireland. With an unwavering commitment to safety and professionalism, they have become a trusted choice for regional businesses and events.
One of their standout features is their dedicated Mobile Response Team in Belfast. This specialised unit is a rapid first responder, ensuring swift reactions to security issues or emergencies. Their presence enhances the overall security infrastructure, providing peace of mind to clients.
Assure & Secure Door Supervision services are tailored to meet clients' unique needs, maintaining a secure and welcoming environment. Their extensively trained personnel are equipped to handle various situations, from event crowd control to venue access control.
In Northern Ireland, Assure & Secure has earned a stellar reputation for reliability, professionalism, and safety assurance. Whether it's safeguarding businesses, public spaces, or events, their combination of Door Supervision expertise and a responsive Mobile Response Team in Belfast make them an industry leader in security solutions.
🤝Trust Assure & Secure for reliable and effective door supervisor solutions in Northern Ireland.
𝗖𝗼𝗻𝘁𝗮𝗰𝘁 𝗨𝘀 𝗧𝗼𝗱𝗮𝘆
📧contactus@assureandsecure.com
☎️02890243463 0r 07786447412
💻 assureandsecure.com
📍Unit 31, Farset Enterprise Park, 638 Springfield Rd, Belfast BT12 7DY
...

See More

See Less